We're Cashing In On Commodity Stocks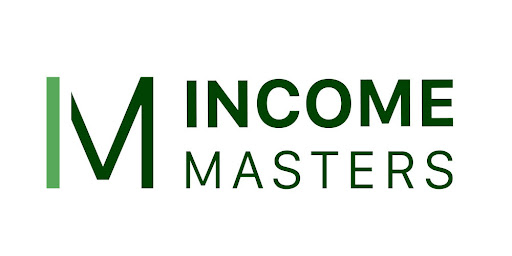 We've had great success trading commodity-related equities so far this month in Options Income Weekly and Income Masters. In fact, we closed out four winning trades in the oil and gas sector between the two services in the first seven trading days of the month.
Here's a look at those recent closeouts:
These were a mix of short- and long-term put options, as you can see from the time we spent in the trades.
We traded oil major Exxon Mobil (XOM) for the first time in many years, booking nearly 50% of our max profit after just one day.
We've also been trading a handful of natural gas-related securities.
I recently highlighted our first trade on ProShares Ultra Bloomberg Natural Gas (BOIL), in which we rode out some volatility and booked a $76 per-contract contract for a 1.5% return in less than two weeks.
For those who are unfamiliar with BOIL, it is a leveraged fund that tracks the return of a futures-based natural gas index, attempting to deliver a 2x return on a daily basis. So, if natural gas futures move 3% on a given day, BOIL should move around 6%.
The day after we closed the BOIL 18 Aug 50 Put, we turned around and sold another BOIL put that was around 20% out of the money, providing us with a nice downside cushion given the big swings the ETF is prone to.
The following morning, however, natural gas prices rallied around 5%, due in part to news that workers at several major liquefied natural gas (LNG) platforms off the coast of Australia were threatening to strike.
True to form, BOIL popped more than 10%. This caused the premium on the put we sold to fall below our target exit price, and we booked a $32 per-contract profit for a 0.6% return in less than 24 hours.
The run-up in natural gas prices on Wednesday morning also allowed us to close out our longer-term put on liquefied natural gas exporter Cheniere Energy (LNG). Income Masters members pocketed a $100 per-contract profit and freed up capital that we will put to work during Income Madness, which kicked off this week.
We'll be on the hunt for more income trades in this sector as oil and gas prices rise slowly but surely. Stay tuned.
Trade smart,
Emily Norris
Managing Editor
Traders Reserve
267 Kentlands Blvd #225
Gaithersburg, MD 20878
P. (866) 257-3008
(Monday-Friday 9:00 AM-5:00 PM EST)
Publisher of actionable and proven strategies and tactics to help investors build wealth and reach seven-figure portfolios.