Publisher of actionable and proven strategies and tactics to help investors build wealth and reach seven-figure portfolios.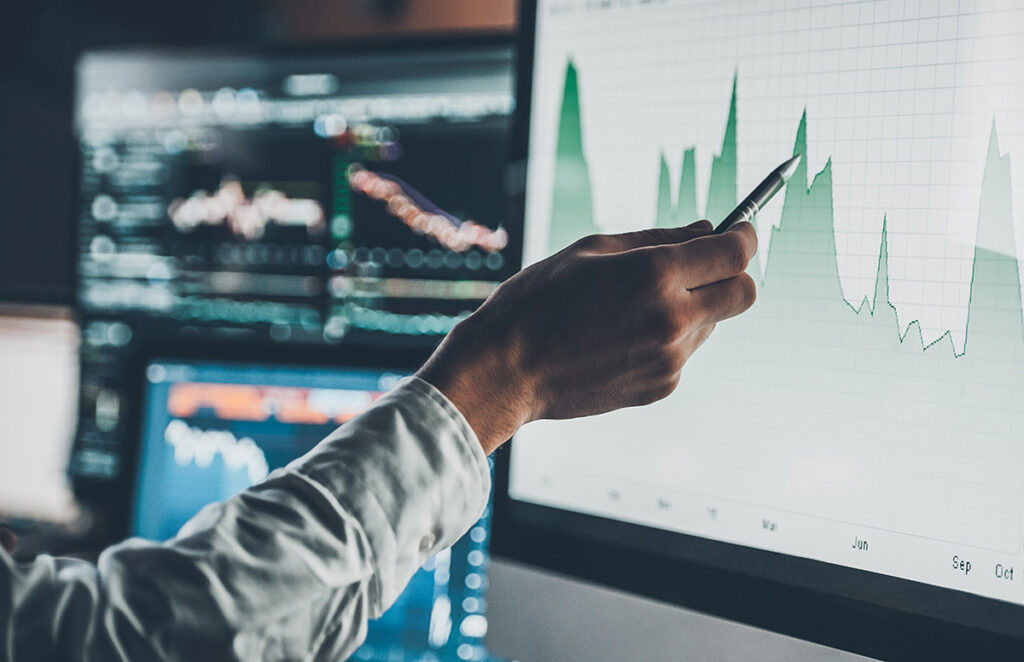 To help you be a smarter and better investor and trader so you can get significantly higher returns on your money. Our members learn and trade with us because we provide them with the full spectrum of knowledge necessary to get substantial returns.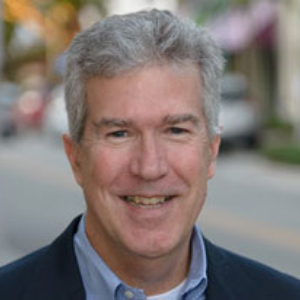 Traders Reserve is a boutique financial publisher which blends education, training and trading in its products and services so you understand the what, why and how of getting higher annual returns.
We focus strictly on stock and options strategies and tactics which are proven to build wealth faster. Each of our products is designed for different investing or trading styles – whether you're a conservative or an aggressive investor or trader, you'll get consistent results which will beat your own expectations.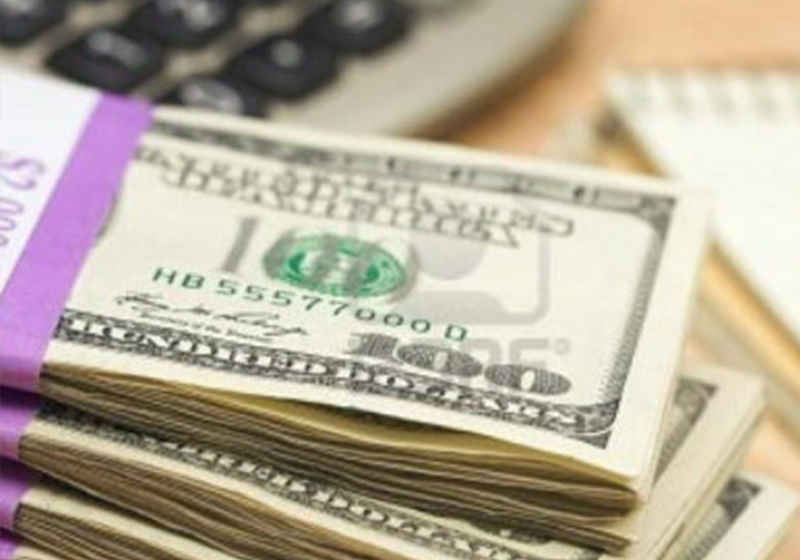 To create millionaire investors by removing the burdens and hurdles that prevent investors from reaching seven-figure portfolios. It doesn't happen overnight – we focus on quality trading and investing strategies proven to outperform the stock market over the short- and long-term.
Since 2011, 40% of our members have achieved 7-figure portfolios. You won't believe it, until it happens for you.
I want to tell you a story about two people and how different their lives are today. To do that, I want to go back to 2008-09 and the massive collapse of the stock market which occurred.
Person #1: Sold all stock and bond assets during the financial crisis of 2008. Never went into the stock market again.
Person #2: Held on through the 2008-09 crisis – took some hits – but continued investing and began learning new ways to get better returns on capital.
Now in 2022:
Person #1 is in her 70s and works two jobs in order to make ends meet. She has NO life savings and lives week to week, paycheck to paycheck. And social security isn't exactly getting it done for her.
Person #2 is in his 70s and is retired, living in Boise, Idaho. He travels regularly to see his sons and family. He finally bought that candy-apple red Corvette he'd always dreamed about and jokes about the day he'll go on that African safari.
How do I know these people and their stories? 
Because Person #1 is my mother and Person #2 is my father.
My mother would not listen to me when I told her NOT to exit the stock market in 2008. My father did.
When I started Traders Reserve in 2010, both of my parents were my reason why. 
So I could help people overcome their fears of investing (like my mother's), and to help them go beyond the basics of long-term stocks and funds (like my father).
That's the driving force behind everything we do at Traders Reserve.
When you join this family of investors and traders, you'll find people who have the same hopes, dreams, fears and worries as you do. You'll also find a welcoming group of people who want to help YOU overcome and achieve, just as they have.
– John Hutchinson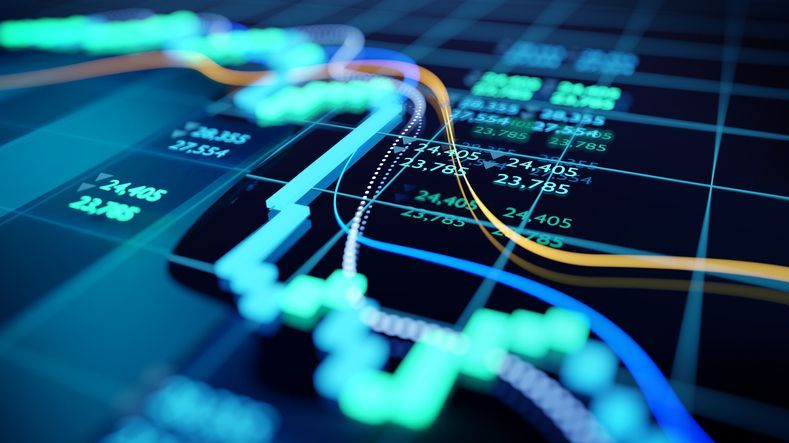 We've built and grown our businesses over the last decade, and with over 50 combined years in trading experience, chances are we've seen almost all market situations. It's through this experience that we know how to achieve year-over-year profits.
When you work with us, you deal directly with our team, saving you the hassle of dealing with layers of staff and the inability to get genuine support when you need it.
Our customer's testimony speaks for itself. We not only meet our customer's expectations, we consistently exceed them.
Meet the team behind
Traders Reserve