Tech To Fall After Credit Downgrade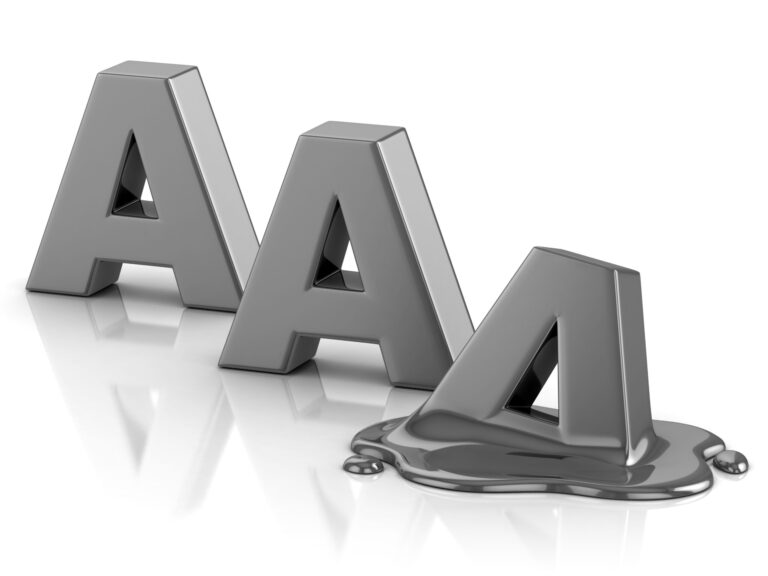 While the recent decision by Fitch Ratings to downgrade the U.S. credit rating from AAA to AA+ launched markets into a tailspin, the market already started to digest the news and rebound from the announcement shock.
While I didn't think that much of the downgrade at the time, I started thinking about what it could mean for stocks in the near term.
And it's not looking good for smaller tech companies you might have in your portfolio.
The risk of the downgrade comes if bond prices surge, which could, in turn, lead to a significant increase in the U.S. interest charged on its debt. Tech stocks and U.S. housing prices are sensitive to interest rate fluctuations, and surging bond prices could wreak havoc in the short term.
Here's a chart of the U.S. 2 Month Treasury Yield.
Smaller tech companies rely heavily on initial debt funding for growth, making them susceptible to surging bond yields. The larger tech giants that have helped push the market higher this year have the free cash to weather the storm.
Big tech should be ok as long as revenue keeps growing. Many have been saved by the AI gold rush this year, but if they don't start showing results, they too may start feeling the pain.
Similar to 2011 when S&P downgraded the long-term credit rating amid a debt ceiling standoff, Fitch cited political dysfunction and a growing debt total as reasons for the downgrade. Both parties have had a president in office, and both parties have controlled parts of Congress. Yet over the last 20 years, we've endured skyrocketing debt, with little to show this trend will change anytime soon.
This chart sums up Fitch's reasoning for downgrading the debt rating. Something has to give, and it's likely not the politicians vying for office, despite claims of being fiscally conservative.
If the 30-year bond yield, currently at 4.272%, exceeds last year's 4.35% high, it could spell disaster for the tech sector in the final quarter of the year.  Or at least the smaller tech stocks. 
If you have any questions, comments, or anything we can help with, reach us at any time.
Email: [email protected]
Phone: (866) 257-3008
Jeff Wood
Editor, Filthy Rich Dirt Poor
Coach, Options Testing Lab
Any trade or trade idea discussed is for educational purposes only.  They will not be tracked as an official trade recommendation.
267 Kentlands Blvd #225
Gaithersburg, MD 20878
P. (866) 257-3008
(Monday-Friday 9:00 AM-5:00 PM EST)
Publisher of actionable and proven strategies and tactics to help investors build wealth and reach seven-figure portfolios.